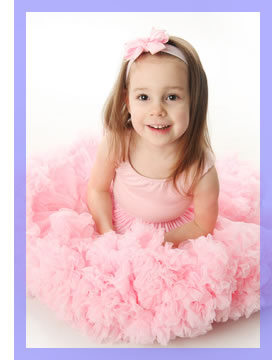 Welcome to Okatie Youth Ballet
I recognize this is not your overview text, Laura! It's just here to give you an idea of what the page would look like. Small classes, personal attention, and kind, positive and expert teaching make Okatie Youth Ballet the most caring and positive ballet experience in the Ridgeland, SC area. Our students learn in a creative professional environment that nurtures their talents.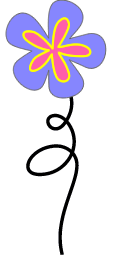 From its inception, Okatie Youth Ballet has embraced its responsibility to inspire, empower and unite young people from all backgrounds through innovative educational programs that involve them in the creative process. We focus on developing human potential and heightening awareness of the underlying unity all people share.
We specialize in teaching dance in a manner that builds self-esteem, so that everyone from the beginner to the pre-professional dancer can excel at each level. Our instructors share a common technical background and educational philosophy that gives each student a full, exciting dance education in a creative environment.